Lack of PVC material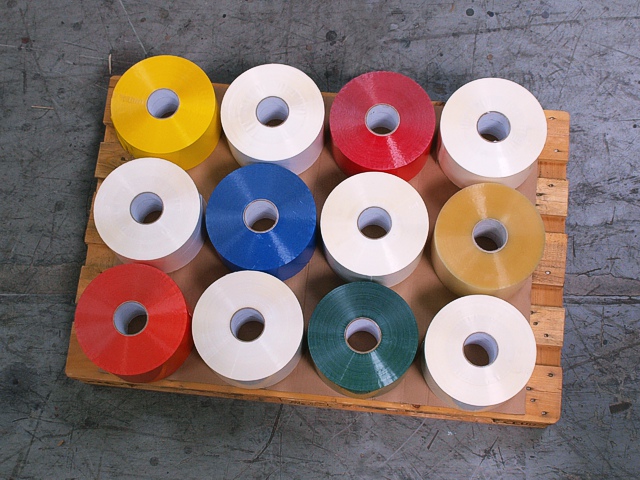 As you probably know, there is a shortage of packaging material in general and prices are rising on a daily basis. At the moment this concerns the PVC material. We expect delivery in mid-November. 
If you use our online price calculator and choose PVC, the following sentence may appear. "We are not able to cover the entire delivery at the moment." 
Please note that the prices you have received are approximate prices and that the exact prices will only be displayed after delivery. We will inform you about the delivery. 
We apologize for inconvenience, thank you for your understanding.