New inquiry form for labels
to know exactly what you want
The world of labels is very varied, and when someone says the label, they do not always think exactly the same as a colleague. The possibilities are great and we would like to realize our customers' ideas as accurately as possible.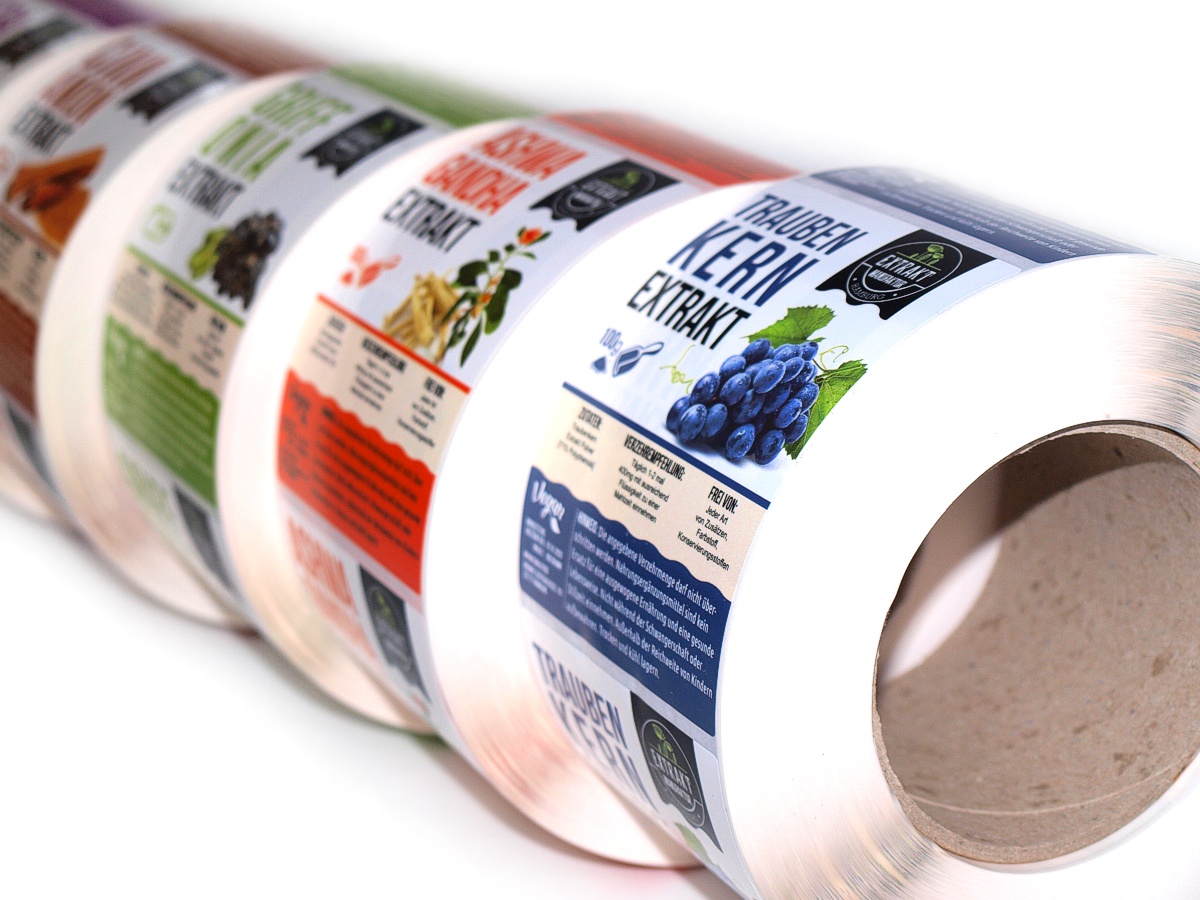 We have prepared a new inquiry form for labels for you. You can now easily define your labels with few clicks.
In order to calculate the best and most accurate price for you, we need your idea about the material or processing, whether you need durable or non-permanent adhesives or if you want special requirements such as 3D holographic effect, metallic appearance, expressive reflection color, metal embossing, etc ,
We hope that we can assume most of your wishes on the form. And if not? Of course, we look forward to your call or email and we will be happy to help.