CUSTOM PRINTED ADHESIVE TAPES
Printing of adhesive and marking tapes, labels and cardboards, sale of packaging material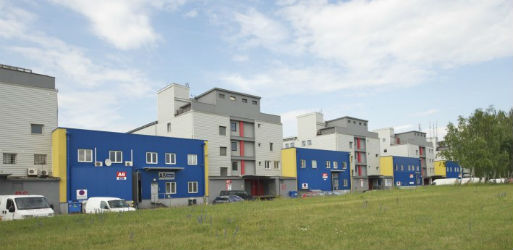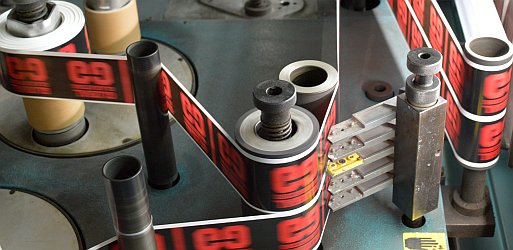 Printed adhesive tapes, barrier tapes, stickers and labels or printed cartons
are excellent information carriers and advertising media,
complete the image of your company, serve its marketing,
allow information about a product to be communicated to the customer,
also protect your shipments from unauthorized opening or theft of content,
enable different positions at public events, events or on construction sites shut off.
VERY GOOD SERVICES and products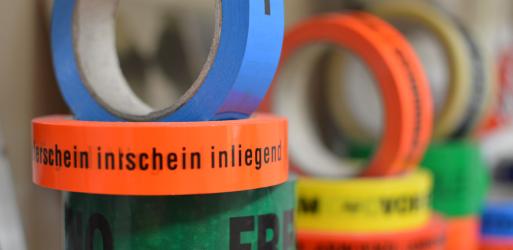 You will quickly and easily find the price for your printed adhesive tapes in our online price calculator.If you need labels, please go to our online form and we will send you a calculation immediately.We regularly publish interesting articles in the packaging industry, especially about tapes or labels.All materials have their peculiarities and if you have questions, we will be happy to advise you.

Many answers can be found in the FAQs
PACKAGING MATERIALS AND ACCESSORIES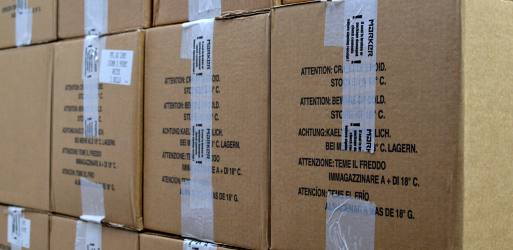 In order to be able to offer you a complex service in the segment of packaging for your consignments, we offer various packaging materials at advantageous prices. It is for example possible to choose printed cardboard and a standard unprinted tape or unprinted cardboard and a tape printed according to your ideas. It is possible to wrap a consignment in cardboard into bubble wrap from our portfolio, to attach transparent self-adhesive pockets to a slotted box and then to secure the entire palette with stretch foil from our product portfolio.