Printed carboards - printing of carboards and boxes
A cardboard package represents your company and promotes your brand. For this reason, cardboard often requires a representative appearance with high-quality multicoloured or full-area print.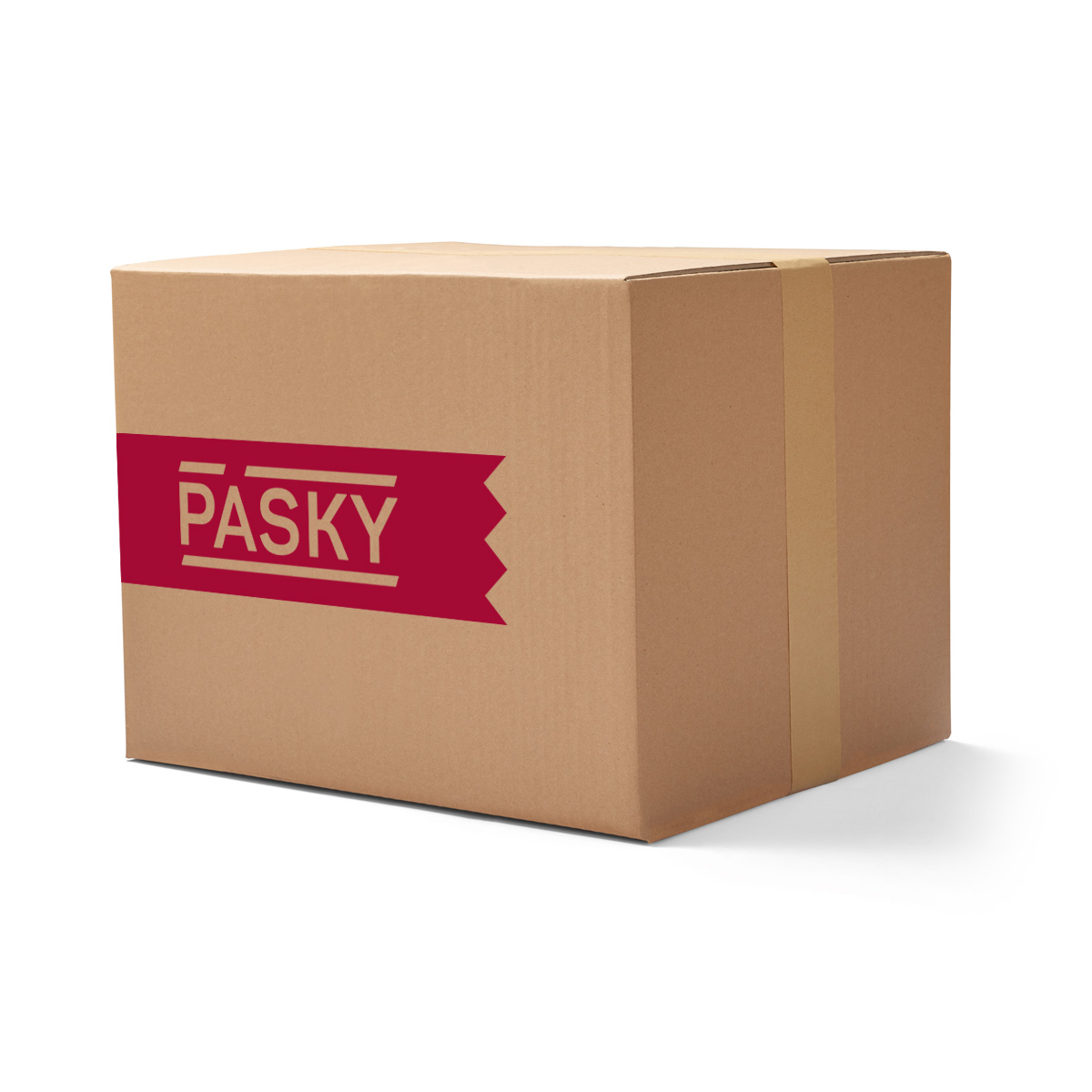 Further use is for printing industrial cardboard with the necessary information, logo or other data. We offer promotional print, which will add a representative look to your packaging. We will enhance your corporate identity with multi-coloured flexo printing, digital or offset printing or backing.
Production and printing of paper boxes
Use our full service!
We will make unprinted slotted paper boxes for you with the dimensions you require, from various types of cardboard, 
and will then print them with your logo, information about the content and technical rendering.
We will be happy to prepare a price offer for you, if you send us your requirements:
the required length, breadth and height of the box
the required shape of the box, preferably according to FEFCO catalogue 
the required material of the box (micro-flute, three-layer, five-layer cardboard) or the function to be used for, so we could determine the material
the amount
the required print